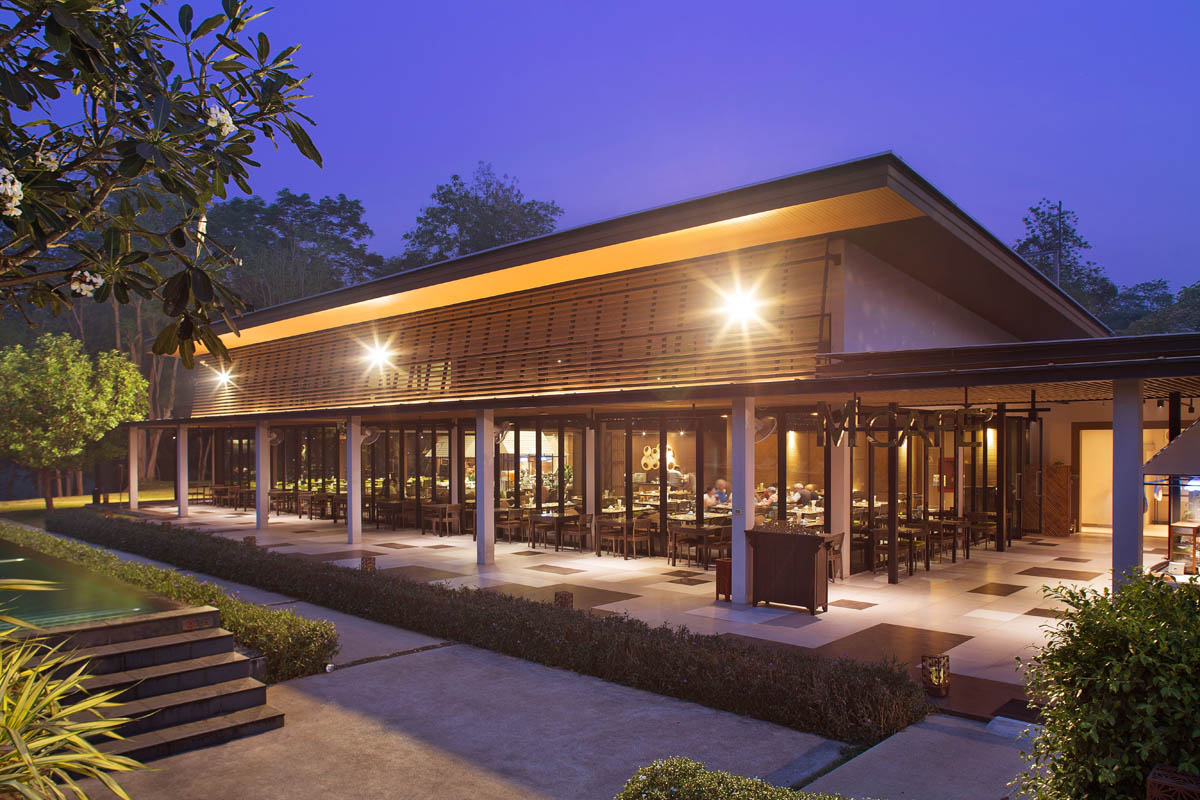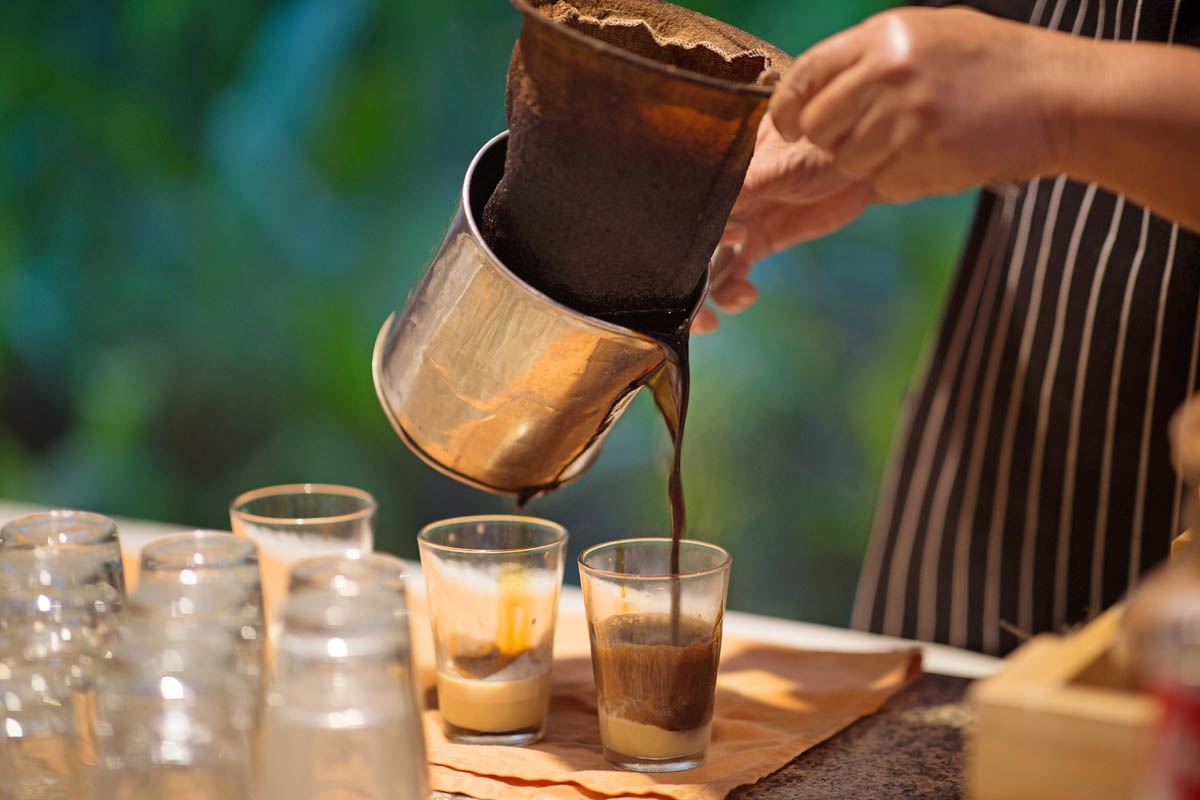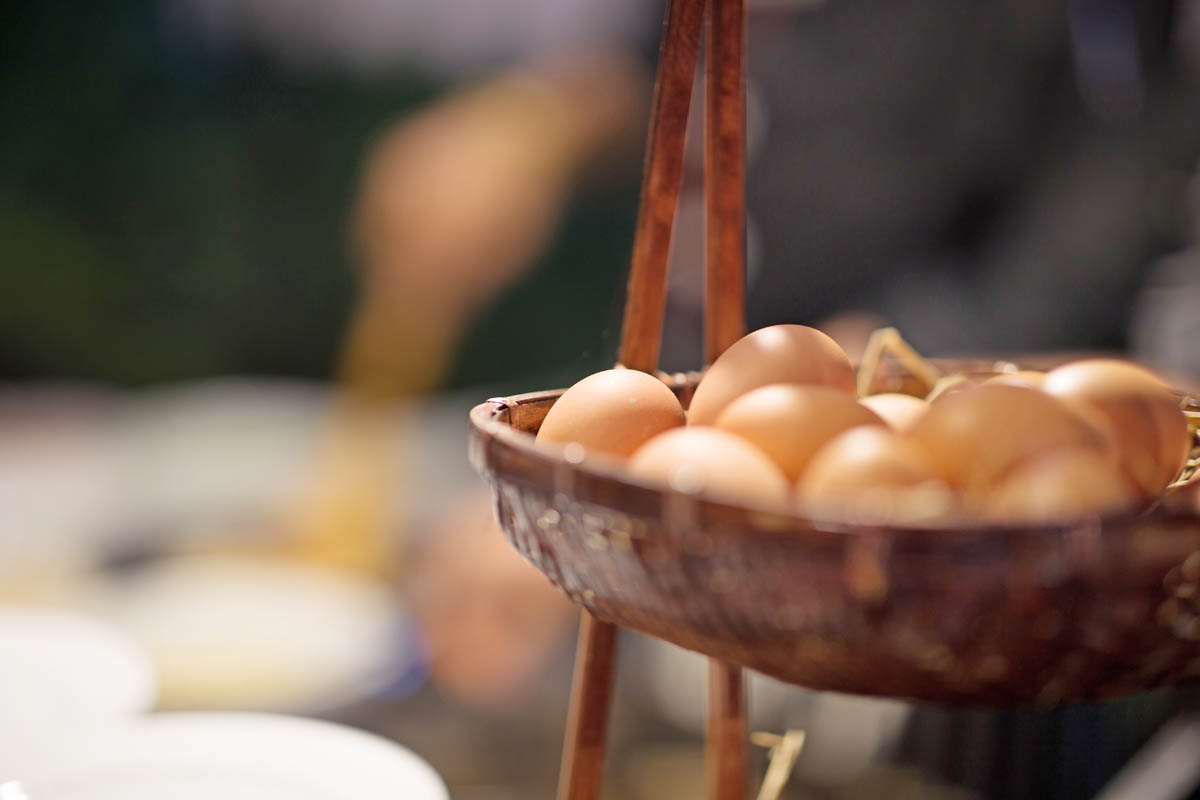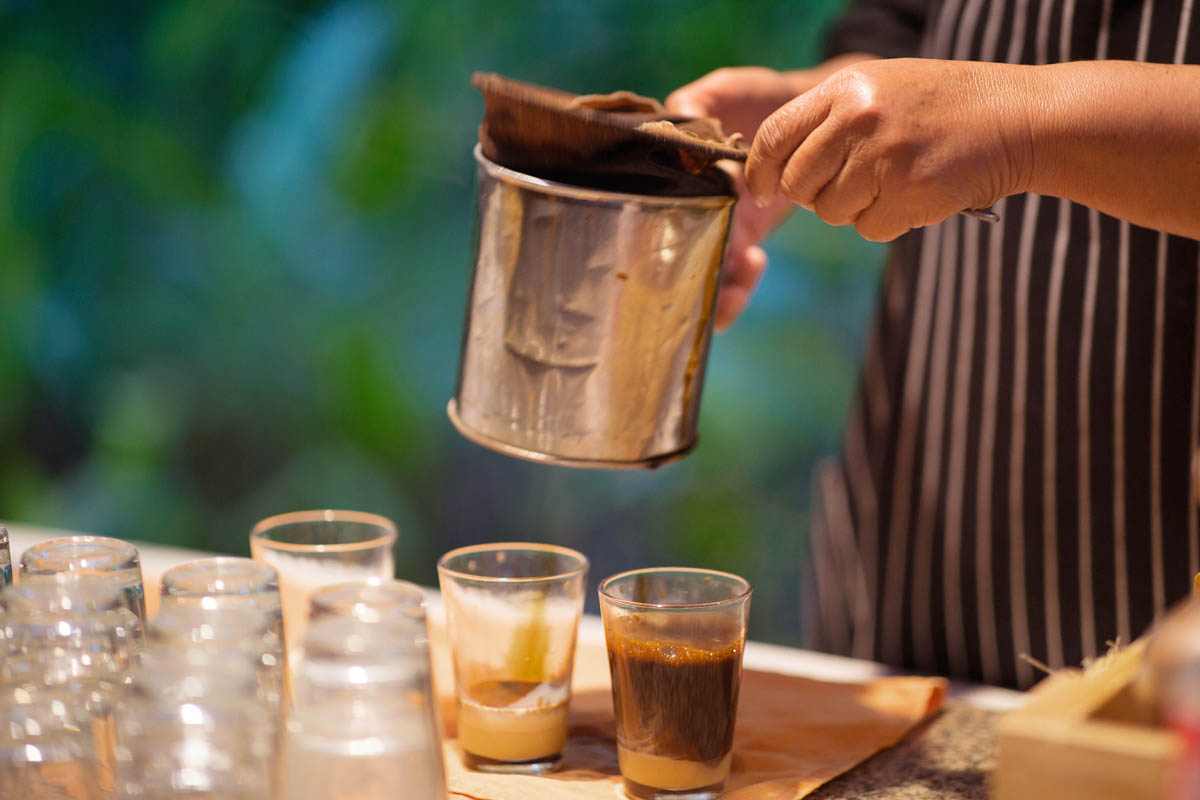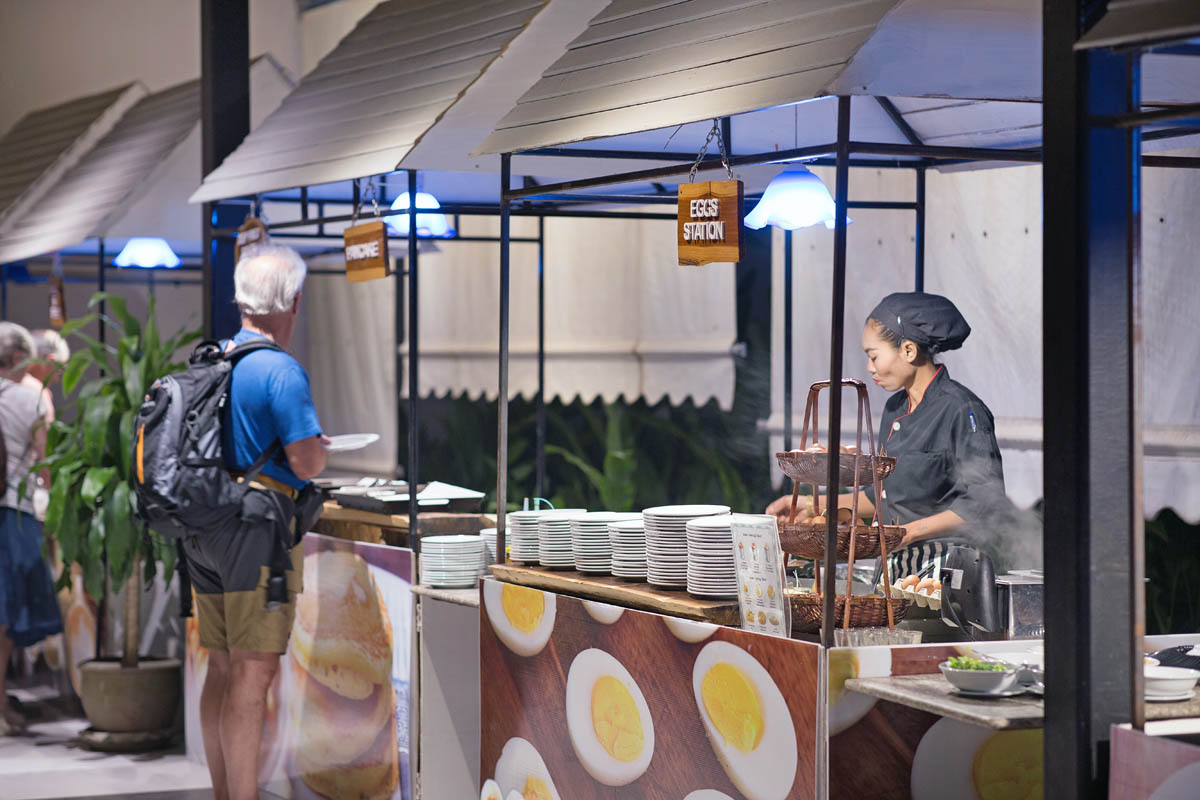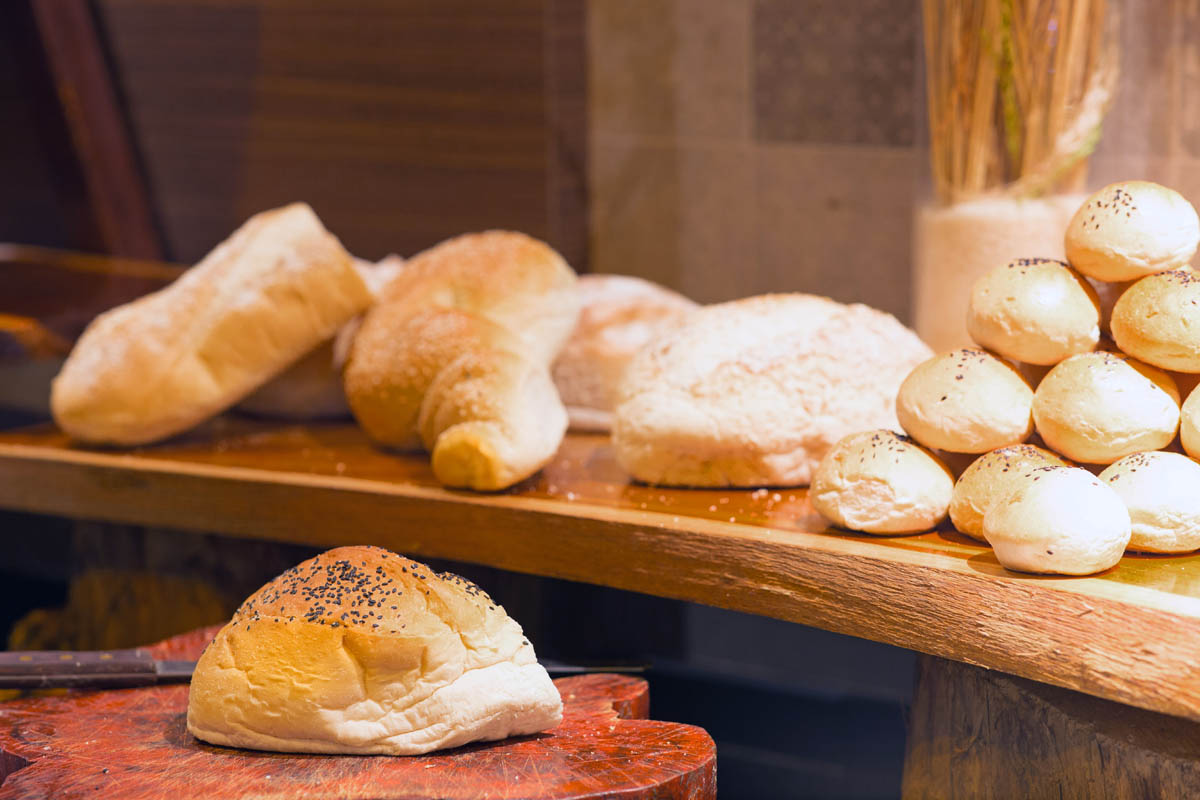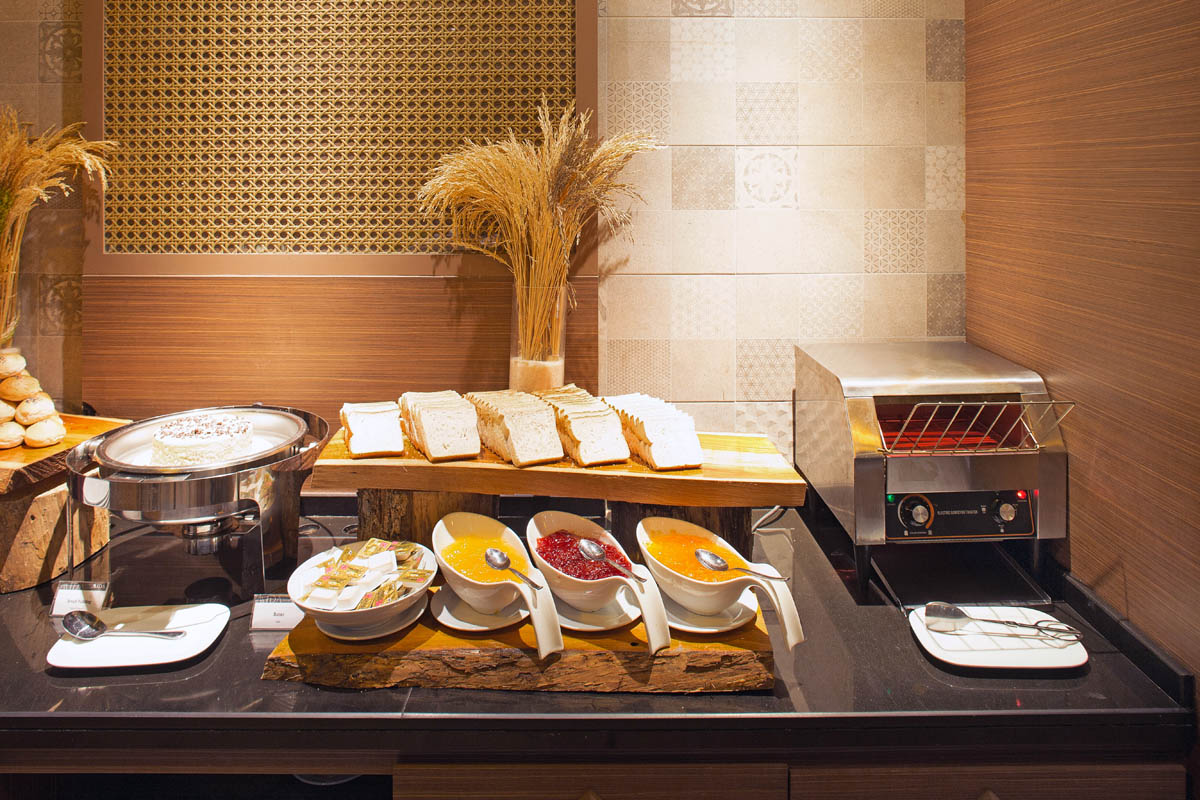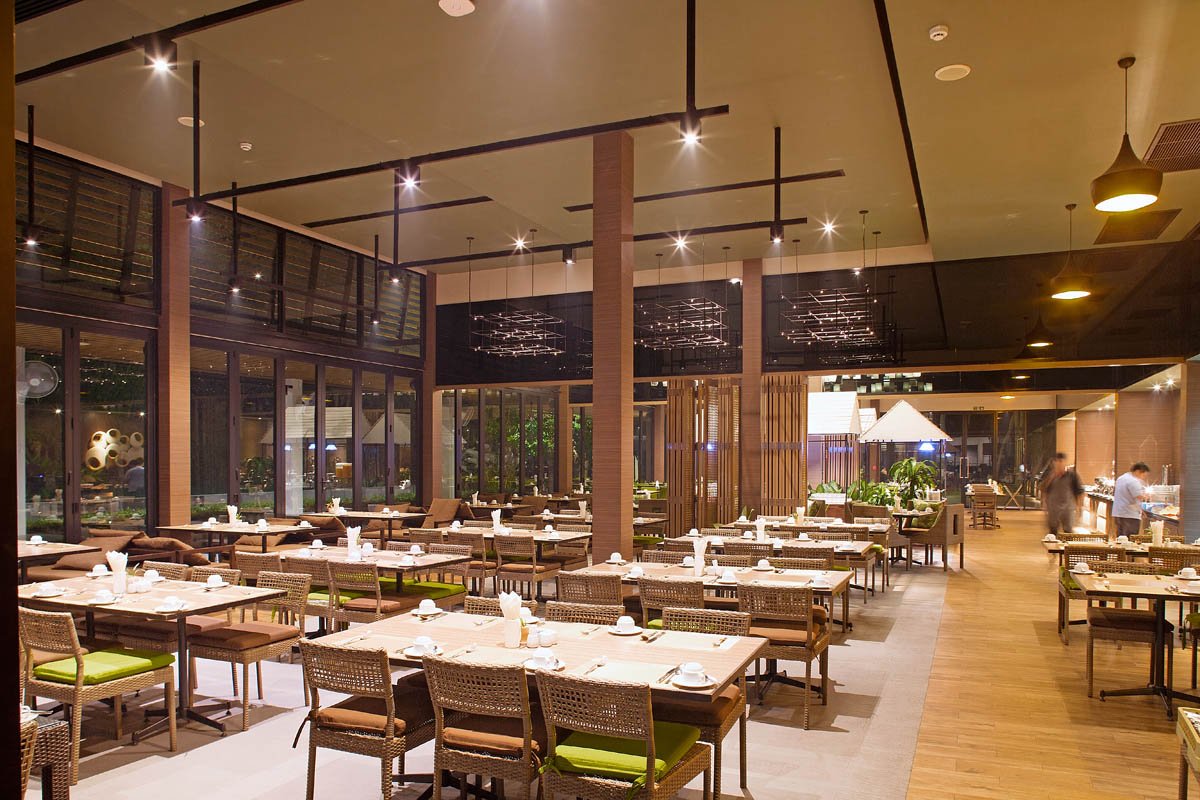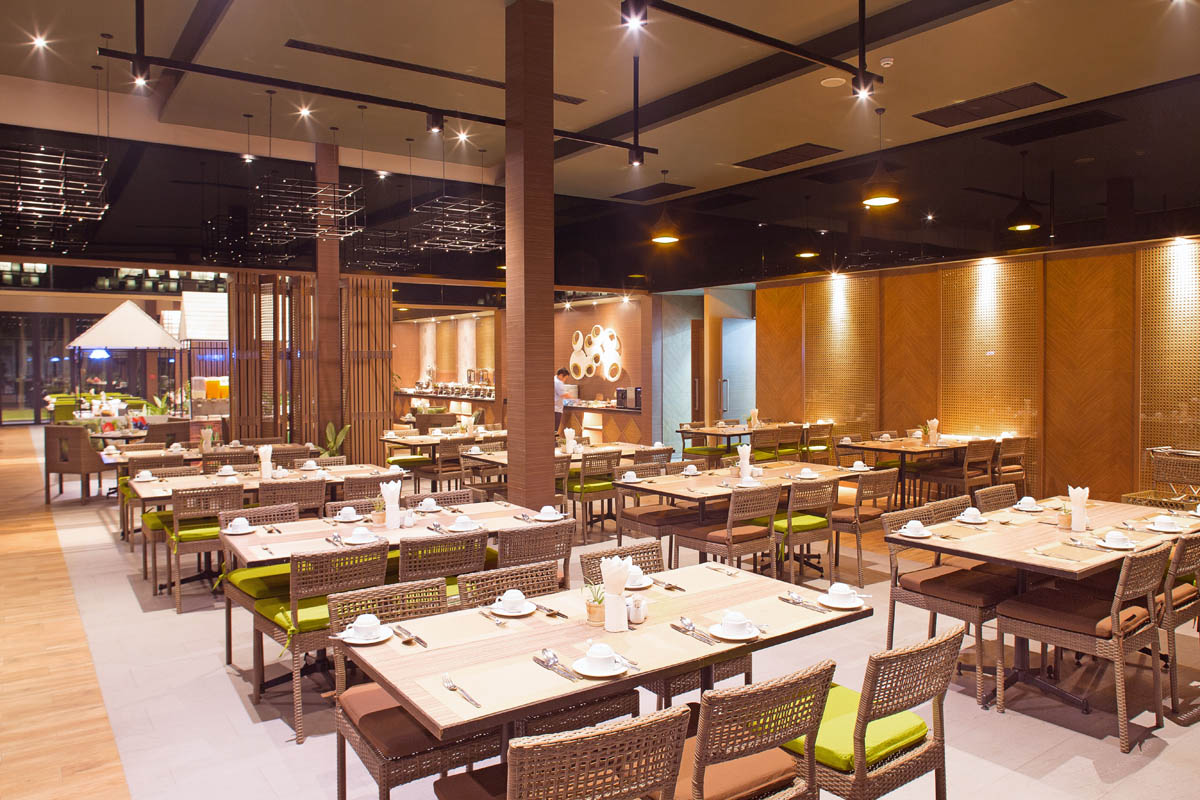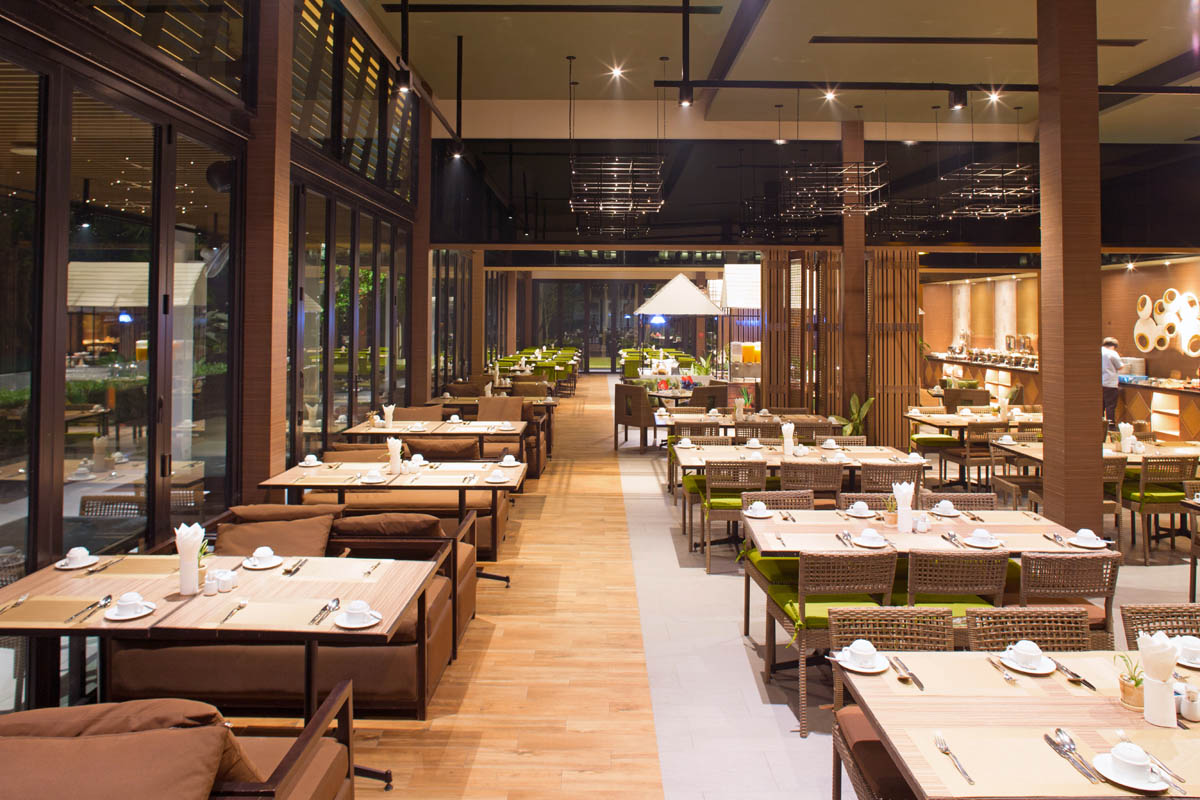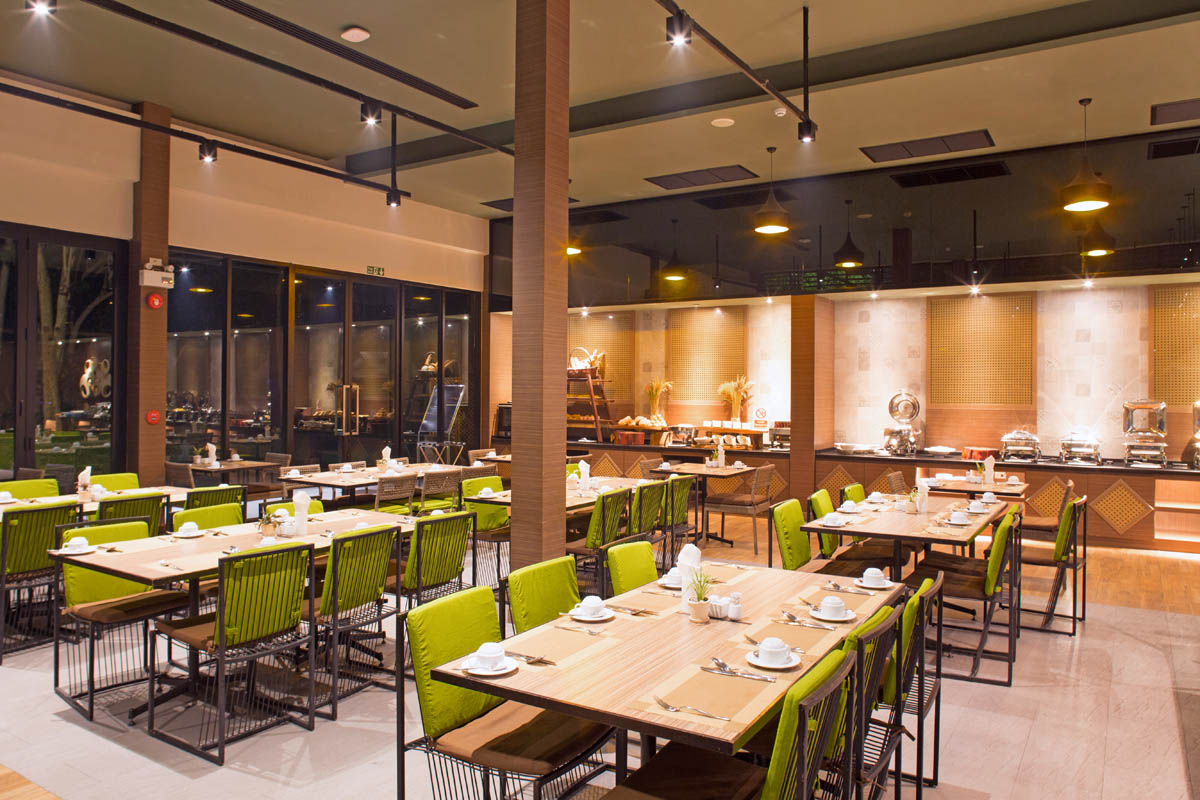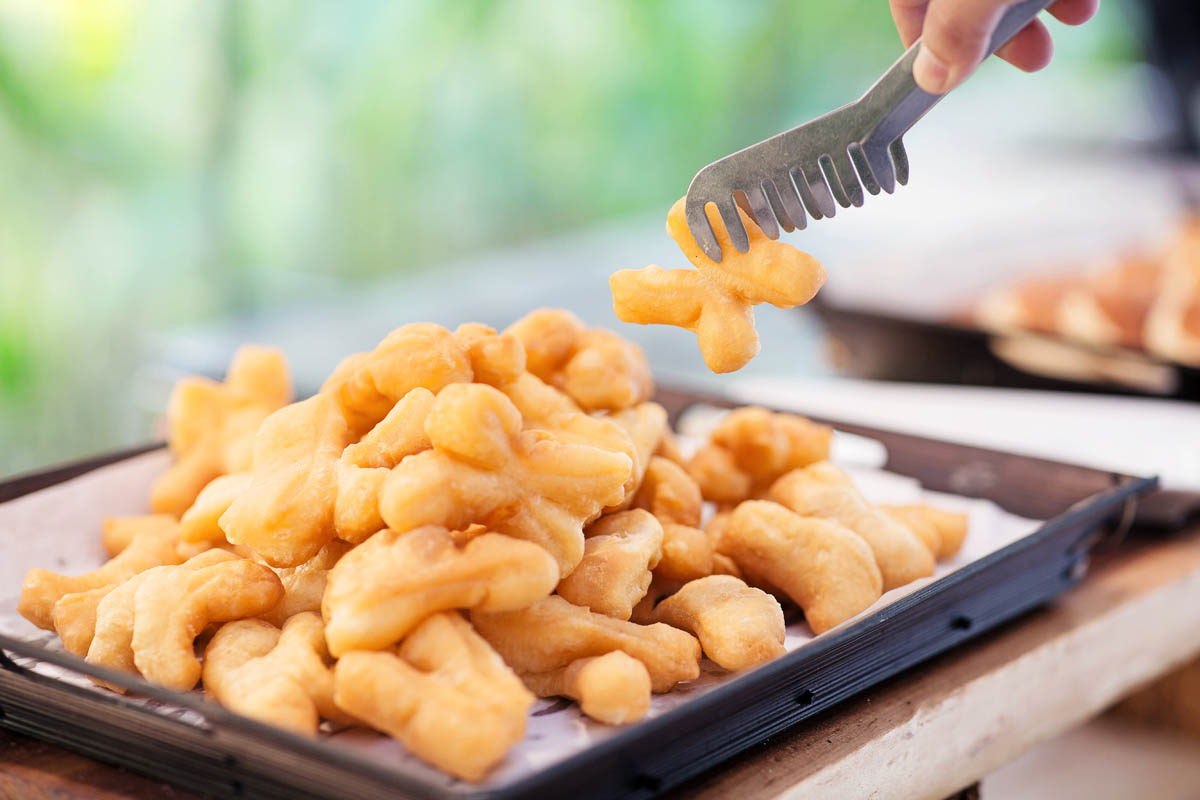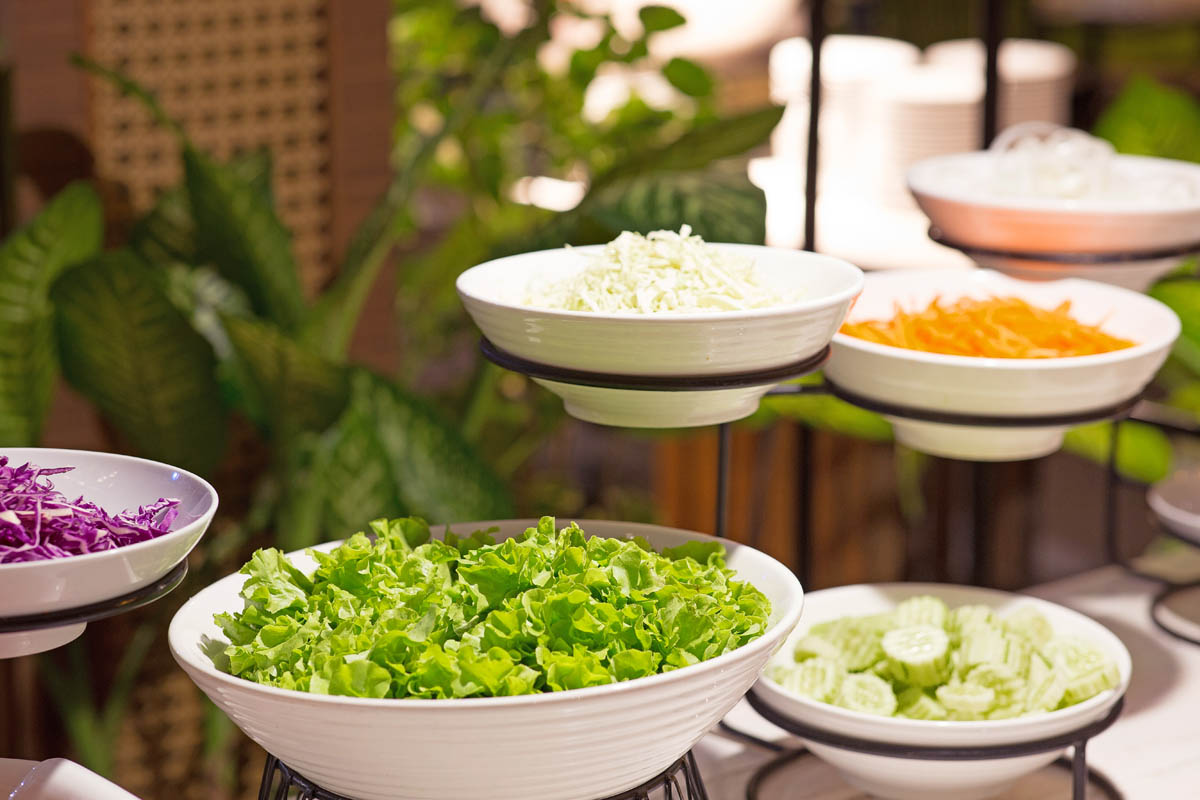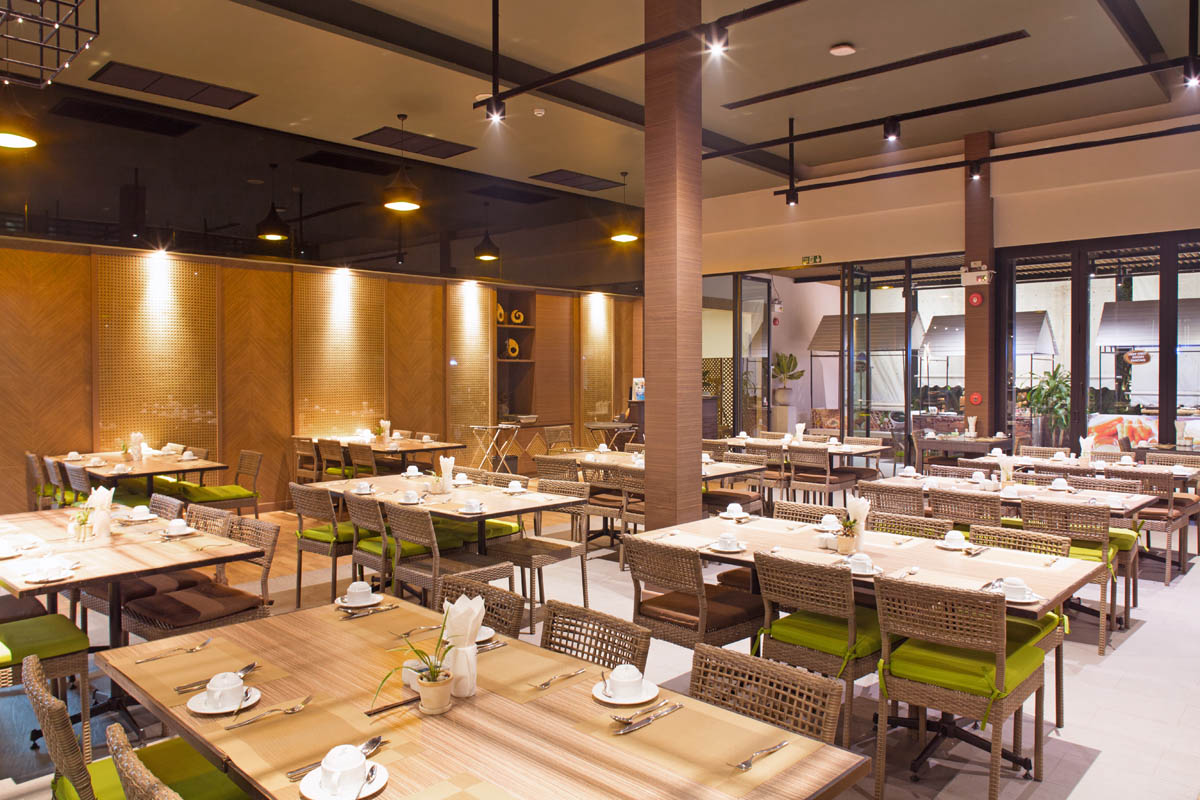 An indoor-outdoor contemporary restaurant surrounded by a natural view.
We serve you the best buffet and A La Carte menu. We pick all the best ingredients and fresh ones.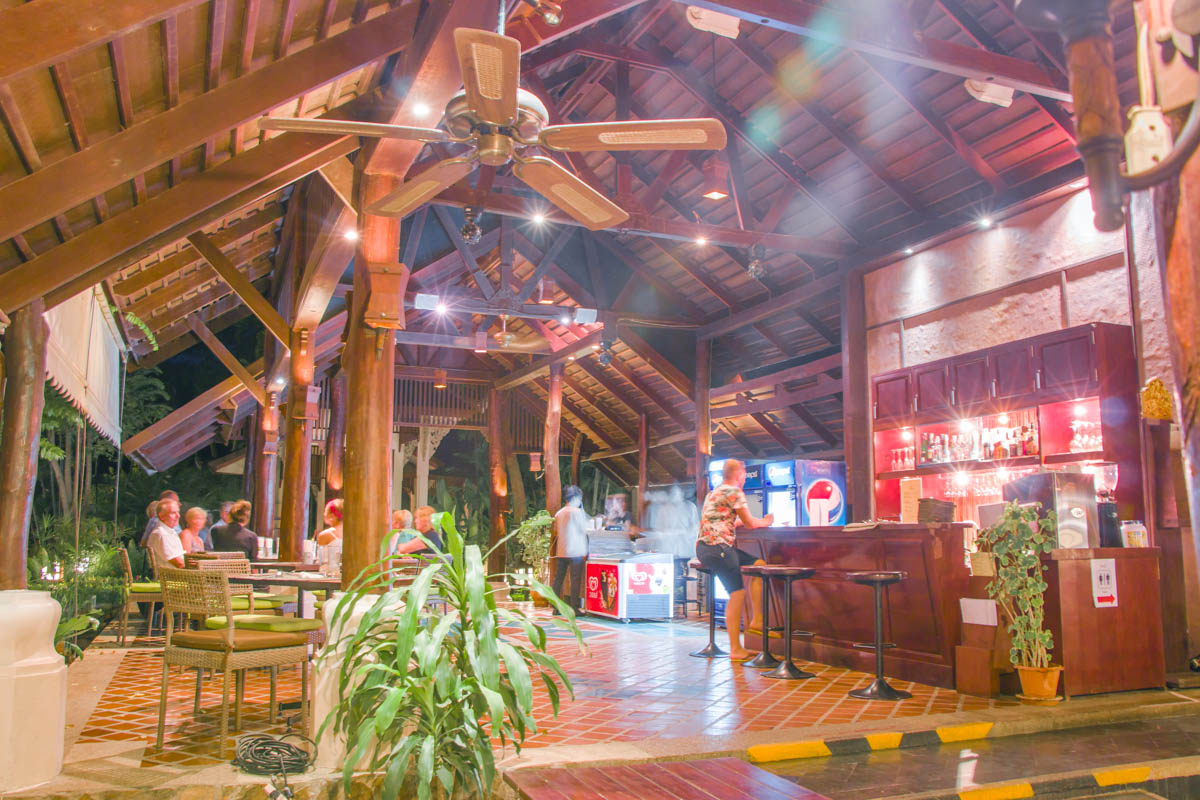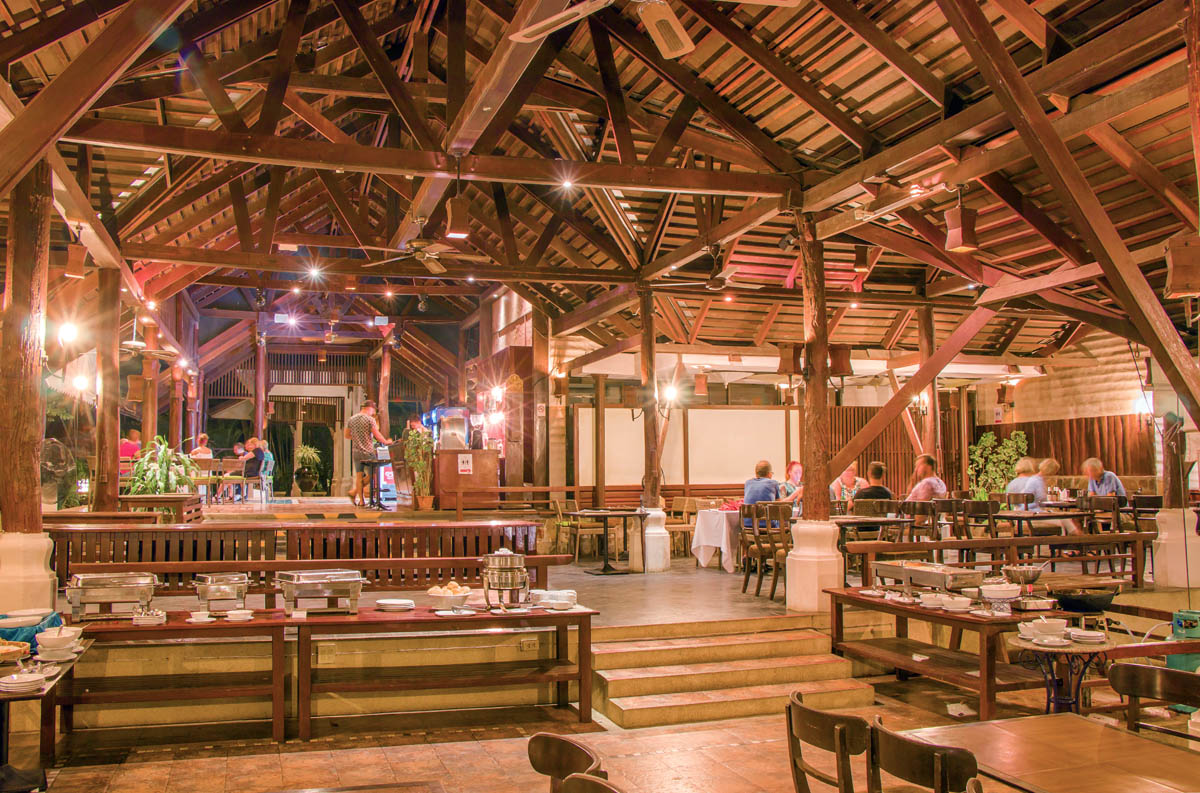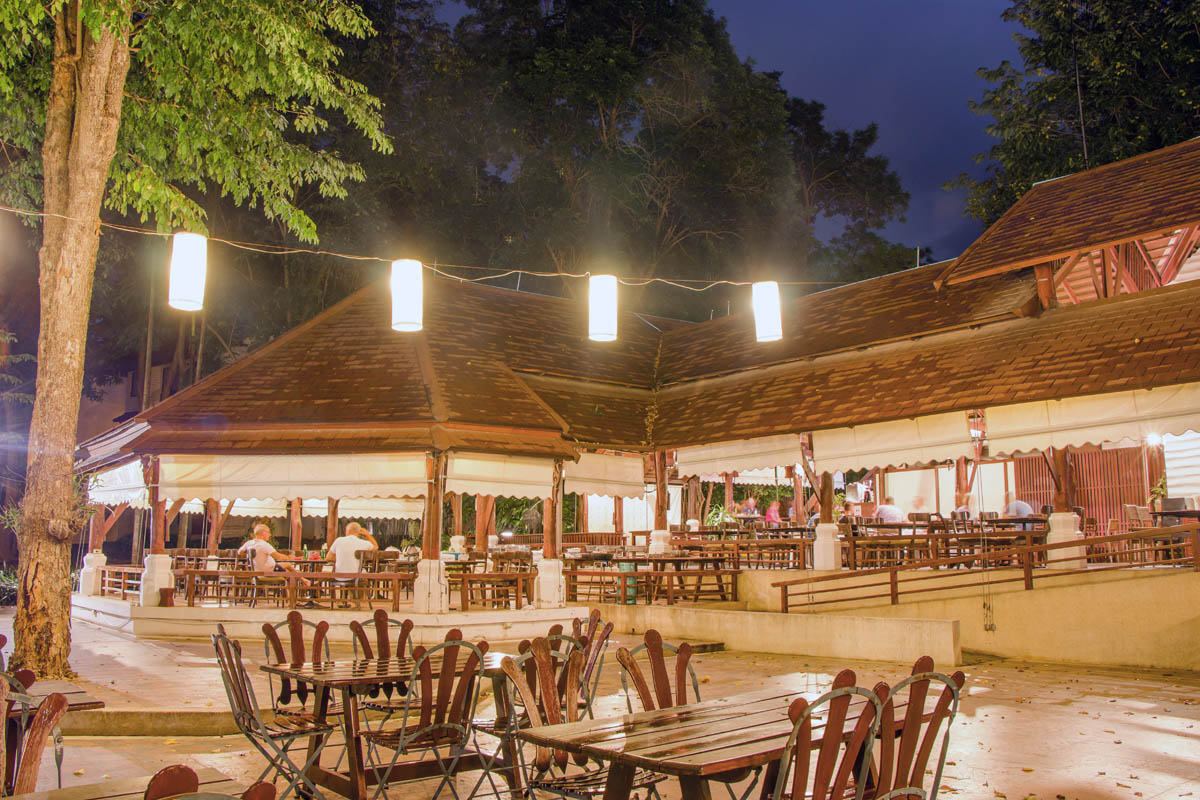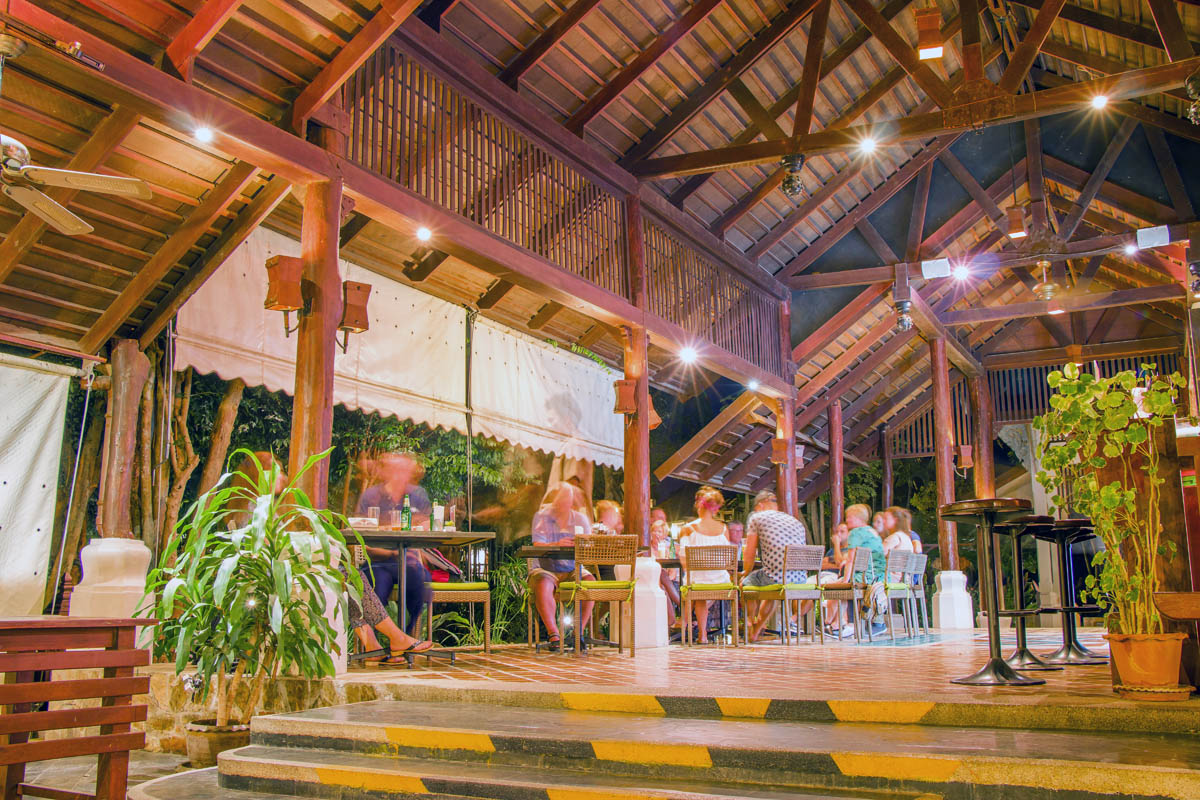 The natural breath surrounds the restaurant, open to feeling the wind from the River Kwai. Enjoy various food throughout the day.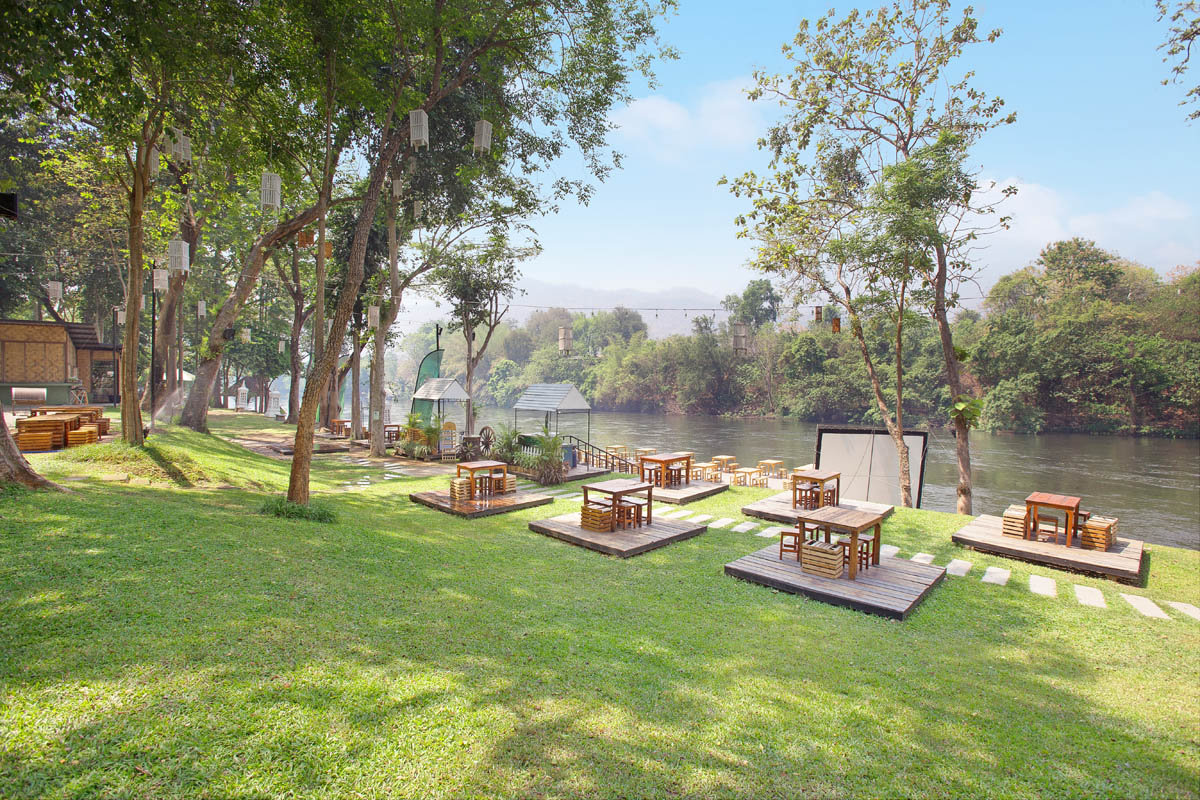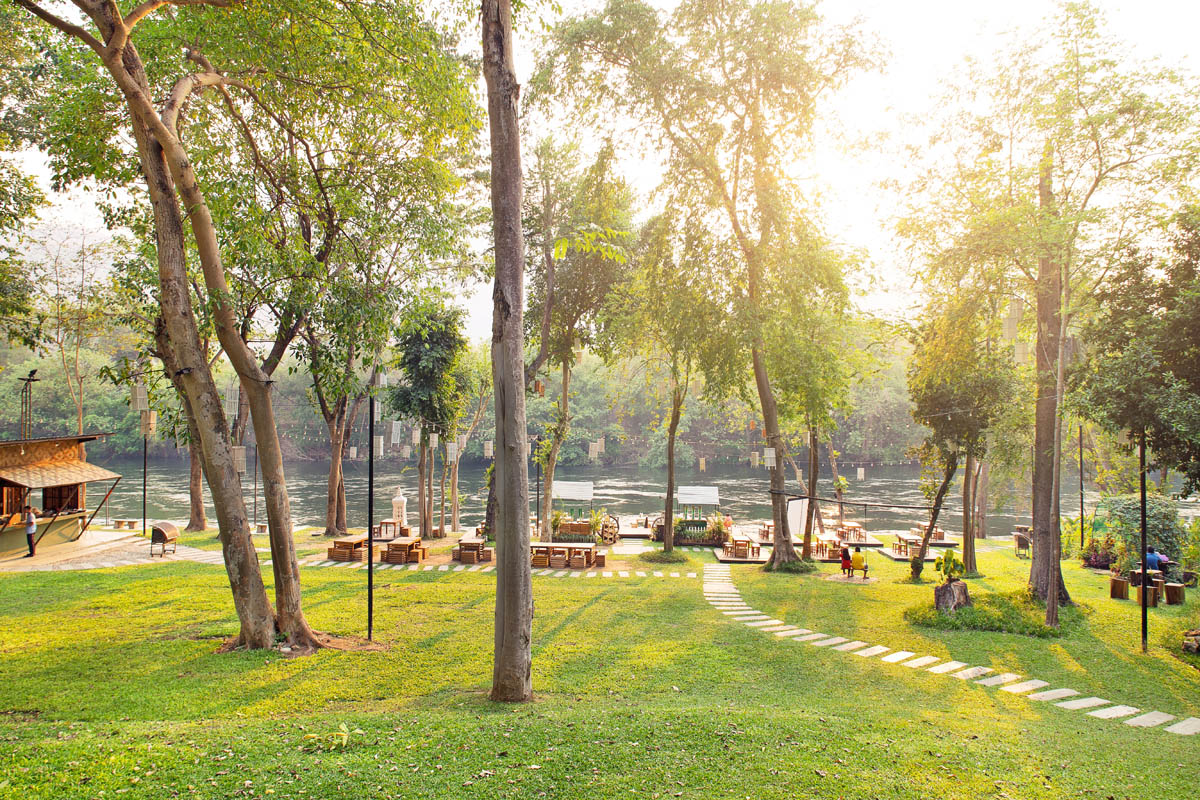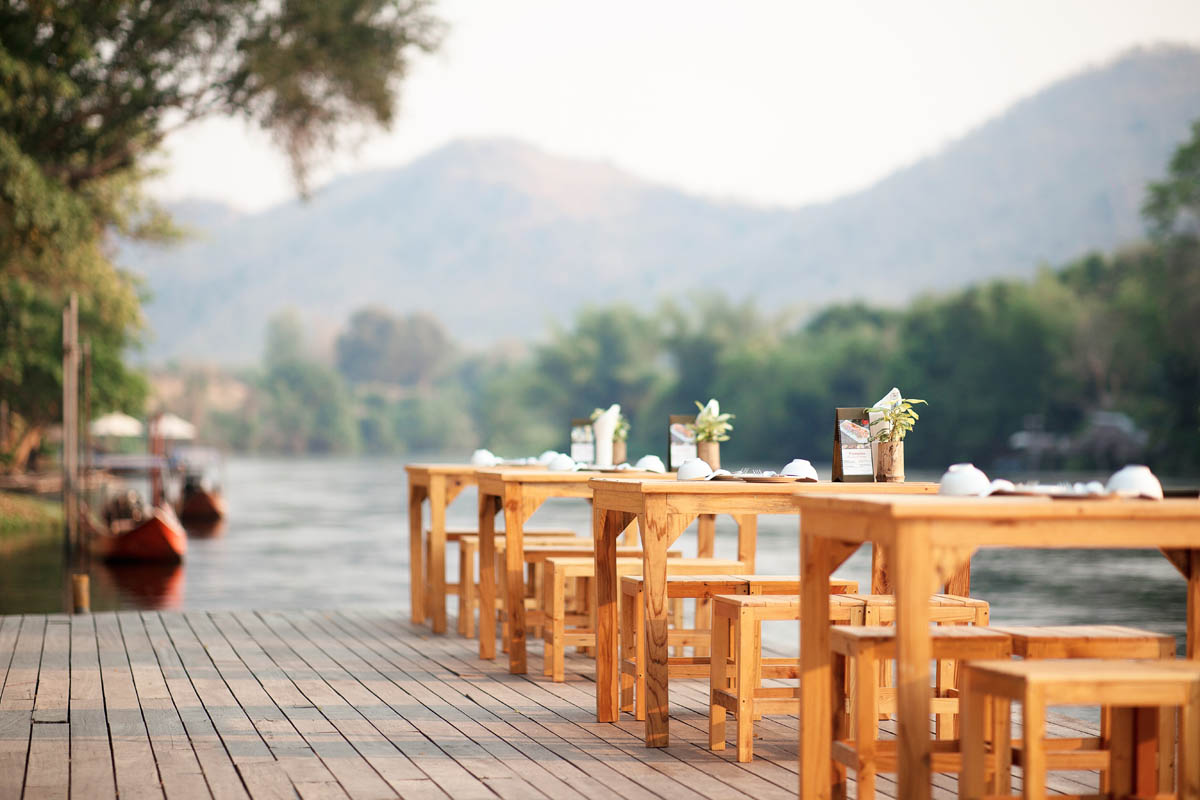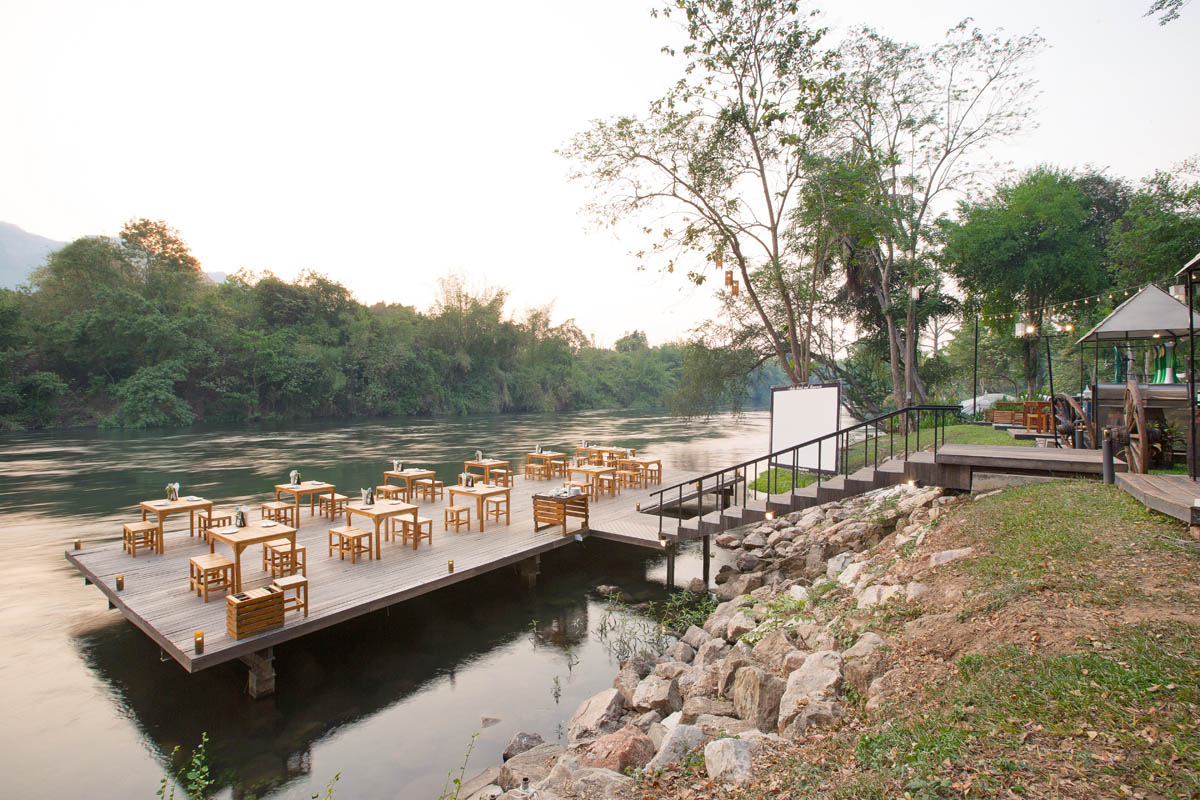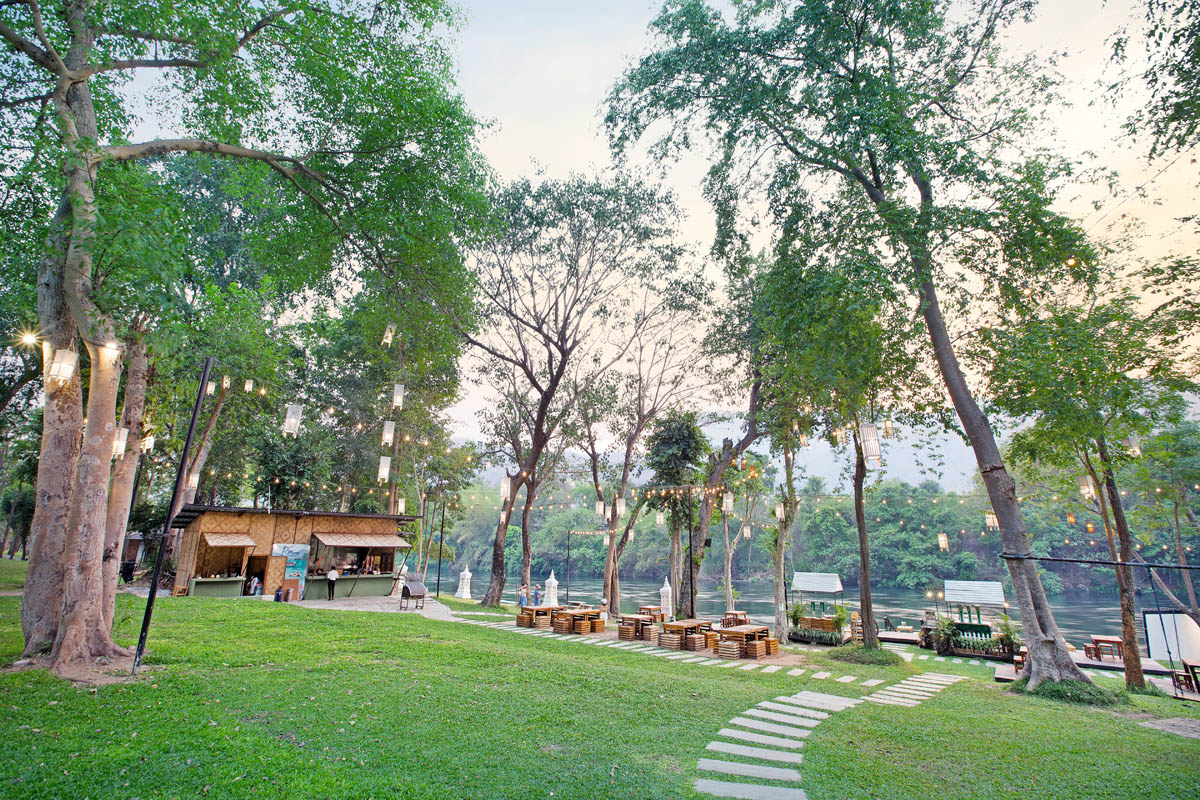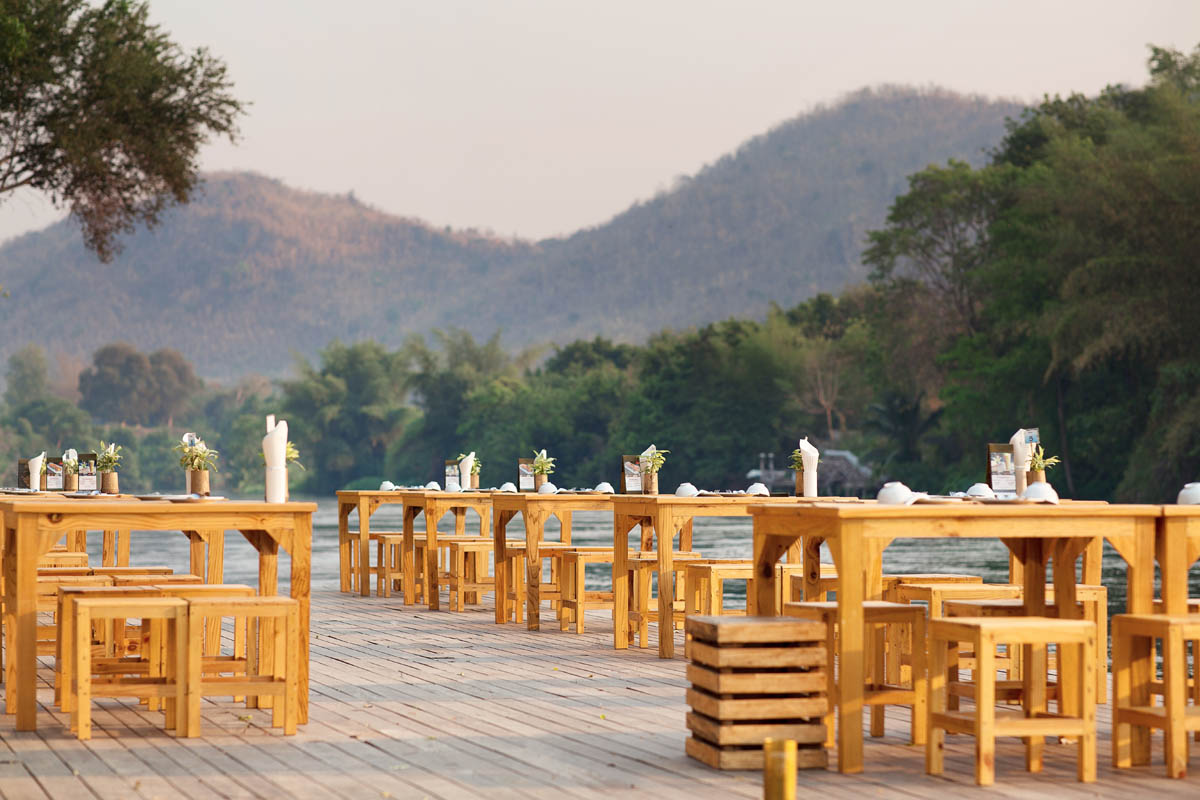 "Place of Love," the most romantic dining restaurant in Kanchanaburi.
Between River and Mountain, you can find delicious food from local ingredients. Memorable of the great place & great food, trust me, it's already here.
FOR MORE INFORMATION PLEASE KINDLY CONTACT
Special Package for our rooms